On the Dongfang Hour, we have often discussed the concept of "first generation" and "second generation" Chinese commercial launch companies, with first generation referring to companies founded between ~2014-2016-ish, and second generation being 2017 and after. When mentioning generations, we have also consistently noted that the distinction is becoming progressively less relevant, as some of the first generations start to stall, and some of the second-generation companies make rapid progress. Of all the second-generation companies, one of the most impressive is Space Pioneer, also known as Tianbing Aerospace.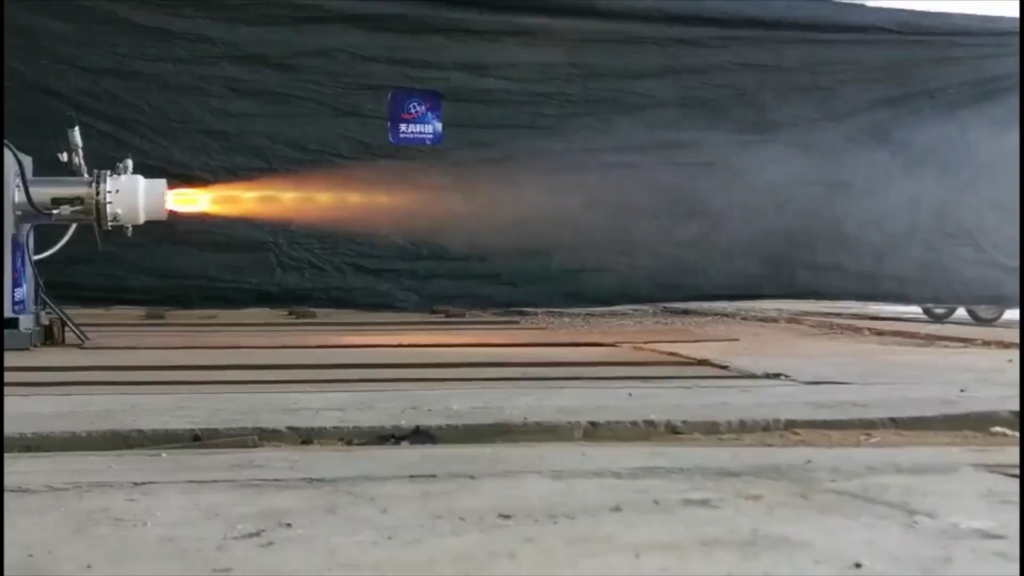 Pioneer Days of Space Pioneer
Space Pioneer was founded in April 2019, making them not yet 3 years old. The company founder, Kang Yonglai, is the former CTO of Landspace, arguably the leading "first generation" launch company. Similar to Landspace, Space Pioneer is focused on medium and heavy-lift liquid-fueled rockets, while a recent funding round also hinted at plans for a crewed spacecraft (空天往返载人飞船). The latter may refer to a request for proposals published by the Chinese crewed spaceflight agency in January 2021 for a low-cost cargo spacecraft for the Chinese Space Station.
Over the company's 2.5 years of existence, Space Pioneer has completed 7 funding rounds, of which at least 4 are claimed to be more than RMB 100M. The funds have come from several blue-chip investors, including Zhejiang University Innovation Fund, Jundu Investment, and multiple city governments. This makes Space Pioneer probably the most well-funded Chinese launch company to not have a website. The funding rounds have been fast and furious, with multiple funding rounds in both 2020 and 2021, including most recently in September 2021, coming ~6 weeks after the previous funding round.
What Have They Been Doing With All The Money?
Having raised ~US$100M or so in 30 months, Space Pioneer has been moving quickly in developing rockets, however, some of the company's claims seem to be bigger than the reality on the ground. Initially, Space Pioneer had planned the development of 3x different rocket engines, namely the Tianhuo-1, Tianhuo-2, and Tianhuo-3 engines, all three planning to be based on an in-house "green" monopropellant technology called HCP. Such a technology would be a huge leap, and as such, it is seen as less likely that a company founded so recently would be able to master such technology.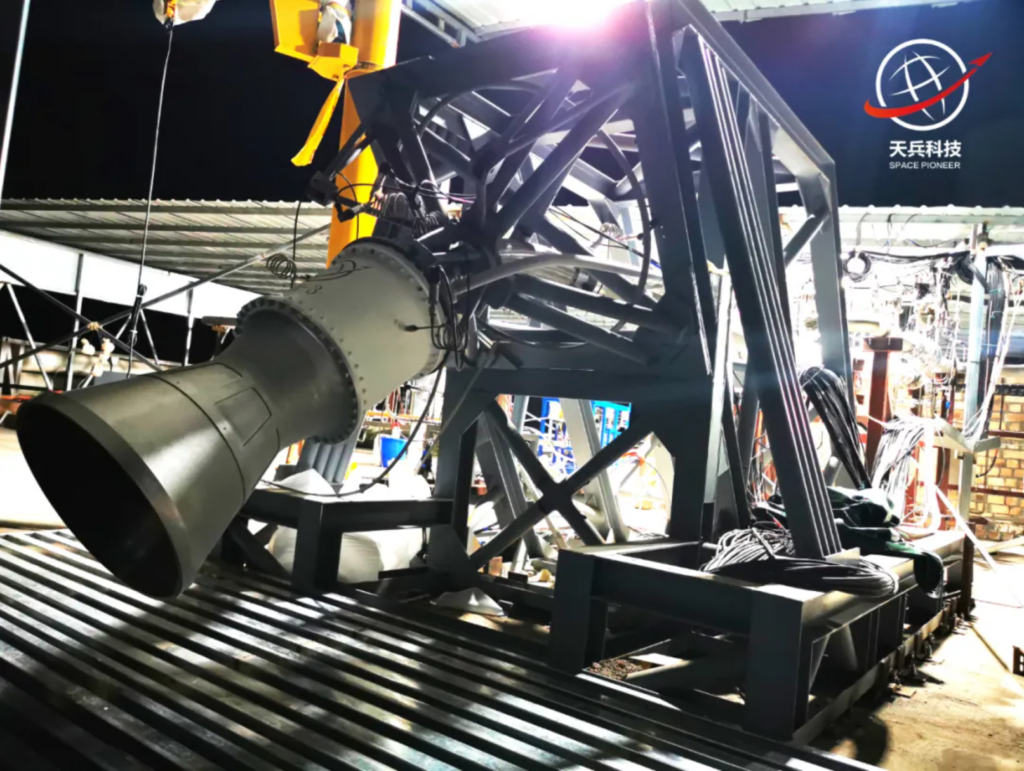 More recently (May 2021), the company announced a Tianhuo-11 engine, which is similar to the previously-mentioned Tianhuo-3, but with a different fuel (closed-cycle kerolox engine based on an oxygen-rich pre-burner). At the same time, Space Pioneer also claimed that the Tianhuo-11 was the "only reusable kerolox engine in China", which was inaccurate considering that companies such as Galactic Energy and Deep Blue Aerospace were at least as advanced with kerolox engines. Overall, however, it seems safe to say that Space Pioneer is making pretty quick progress in terms of technology, even if some of their claims seem a bit stretched.
In terms of industrial development, the company appears to be building up quite an industrial base and network of contacts within the Yangtze River Delta (YRD). Previous funding rounds have featured the ZJU Innovation Fund, associated with Zhejiang University in Hangzhou, and more recently, the company announced plans for a smart rocket and engine industrial base in Suzhou, notably Zhangjiagang. It should be noted that the Zhangjiagang Ecological Technology Fund was an investor in Space Pioneer's August 2021 round, another example of the tight-knit collaboration between government and commercial companies.
What to Expect Moving Forward?
Space Pioneer's messaging is oftentimes unclear, their value proposition can sometimes be stretched, and they do not have a website. Despite these issues, Space Pioneer's impressive ability to raise money likely indicates that 1) they have some close relationships with some powerful benefactors, and also 2) that technologically, they are doing something right.
Moving forward, they have a lot of money to play with, and have seemingly been making progress on some impressive rockets. While they may not be the single leading commercial launch company, Space Pioneer is, if nothing else, contributing to the erosion of the "first generation" and "second generation" designations.